This is a free services offered to ALL Vermonters through their library. These services are paid for by the state, at no cost to the library.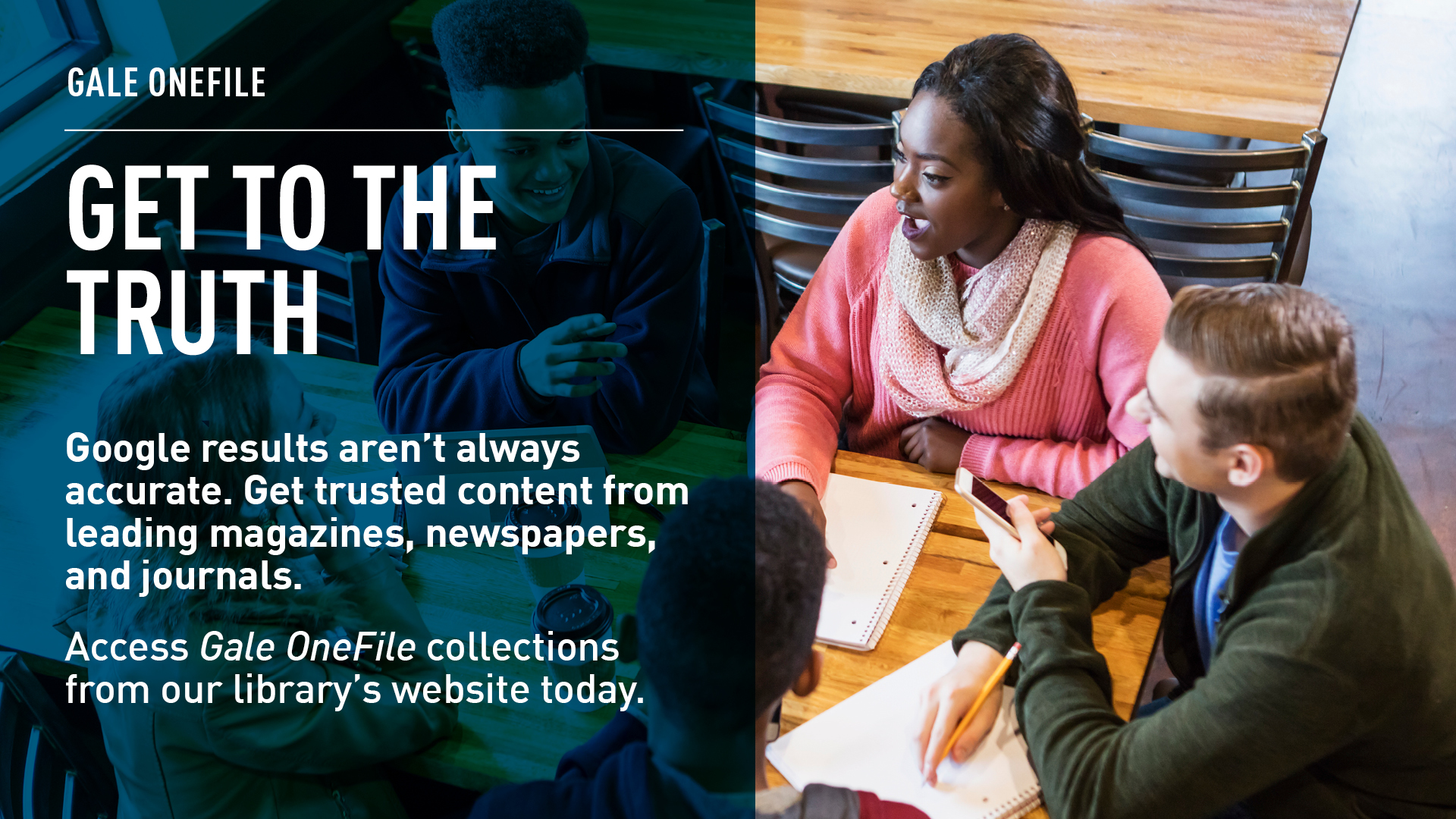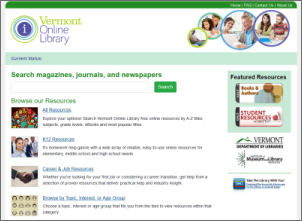 The Vermont Online Library (VOL) offers a wide array of electronic databases through Gale/Cengage on a variety of topics geared to a variety of age levels, for both generalists and specialists. These resources are available 24 hours-a-day anywhere Internet access is available. The information is produced by known and trusted publishers.

Can You Read Articles from a Specific Newspaper/Magazine?
Users can read articles by issue from many popular magazines, including The New York Times, Washington Times, Economist, Cosmopolitan, Esquire, Highlights for Children, National Review, and Runner's World. Articles may be a day or two behind. Some other magazines are available, but have an embargo period (often 1, 6, or 12 months), or stopped availability at some point. Admittedly, it is not as tidy as reading the actual magazine, but users do get all of the information!
Go to the VOL site
Choose All Resources and then Popular Magazines
On the right, Click Go To Publication Search, and enter the magazine/newspaper you're looking for.
Click on the magazine/newspaper you want, and select an issue by date. You'll see all of the articles in that issue.